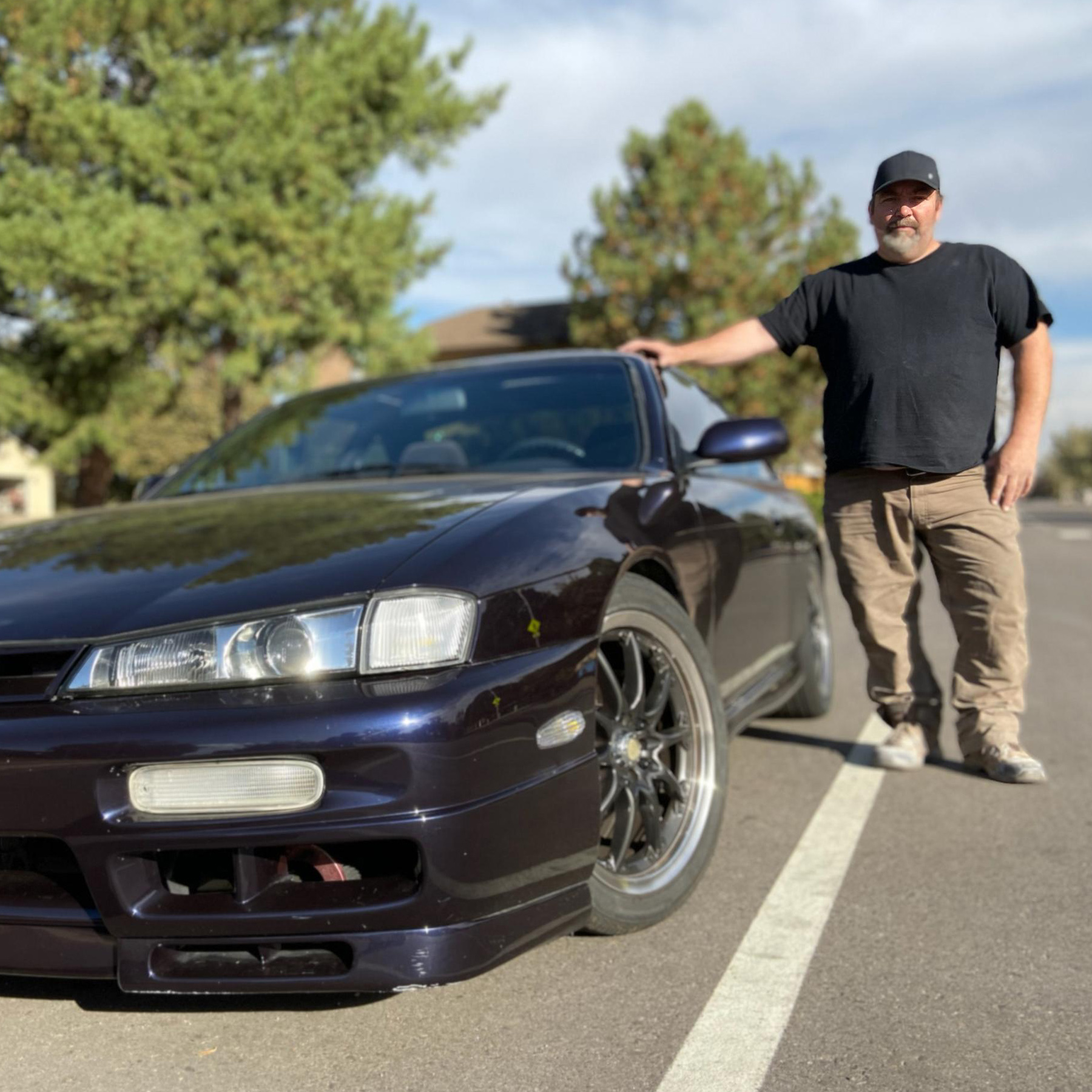 Rob Donahue
President – Master Tech
I may be good, but at least I'm slow
Chandler De Benedictis
Collision – Paint Tech
Strive for excellence, not perfection.
Megan Donahue
Office Manager
Don't be busy, be productive.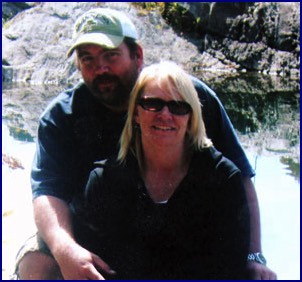 Our Story
As with most automotive enthusiasts, car nuts, and gear heads, I think it starts at birth, you're just born into it, you know? Hi, I'm Rob, a native of Vermont, born into a big family of people who loved their VW's, Camaros, Jeeps, Mustangs, Vettes and Trucks, Oh we love our trucks. I have a soft spot a mile wide for a truck. They represent the working class man's most valuable tool used to build his corner of this great nation. Suffice it to say that our past has spilled over into my present and I am now soaked in an everlasting love of all things automotive.
The year was 1995, while I worked at a less than attractive job for an equally unattractive wage, I was blessed to meet Jennifer, A very beautiful, smart, and savvy Colorado native, and as if it were meant to be, we wasted no time establishing our life together. We started our family in 1996 and quickly learned that the key to our happiness and success was not depending on some faceless corporation to support our way of life. Well, in short order, one thing led to another, and we were presented with the opportunity to open our own business. So with a hop, skip and a jump, we were all in!
Rob and Jennifer Donahue, owners of Donahue Restoration, opened their first business in Aurora, Colorado in 1998.
We began working with independent car dealers and car rental companies providing small and medium size collision repairs. As our company grew, we purchased our building, and have equipped ourselves to handle heavy frame damage and do in-depth restorations of all kinds. Projects in our shop range from trucks, automobiles and motorcycles to custom bicycles.
Rob has an educational and technical background in collision repair, frame repair, and refinish technology. His extensive knowledge and experience in the repair process makes him the key member of the design and repair team. While many owners spend most of their time behind the desk in the office, Rob is truly at home in the shop working, hands on to provide his customers a finished product they'll show off with pride! Rob has over 20 years of experience in the industry, and is on-site six days a week to personally oversee and manage all operations.
Jennifer has worked with some of the top companies in Colorado and has an extensive background in business development and budget management. She has built strong relationships with vendors so she can provide the highest quality replacement parts and supplies at the lowest price – helping keep your repair costs low.
We are a licensed and insured family-owned Colorado business. By offering full-service collision repair and restoration to your project, we are committed to honesty, integrity, and outstanding craftsmanship. With this commitment to excellence, it is no wonder Donahue Restoration continually maintains a standard of excellence in customer satisfaction!
Hear about us from another perspective
I should have done this review a year ago but just remembered to when my friend needed a recommendation for auto repair. Rob did such a fantastic job on my CRV last year when an uninsured driver caused a decent amount of damage to my vehicle. It looked great, prices were fair, he was fast, and he worked with my insurance company which took a lot of stress out of such an unfortunate situation. Stick with these guys and always support local!
I have nothing but positive feed back for Donahue Restoration. A family owned business that treated my car like their own. They were super efficient and dealt with insurance company for me when they had to resubmit a supplemental estimate. I highly recommend bringing your car here for any body work it may need. Again I am so happy with my car and their service. It's hard to find such a great place with both great service and great work but Donahue has them both. Thanks Again!