Our Professional Services
Windshield & Glass Replacement
We use the highest quality parts and materials, coupled with old world craftsmanship and unbeatable customer service.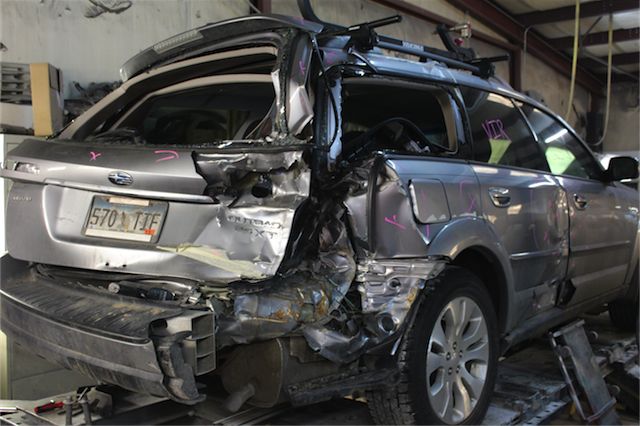 Insurance Assurance
We work hand-in-hand with your Insurance Company representing your interest in your vehicle, always ensuring it is done correctly the first time. Whatever your needs – from a simple bump and grind, to a full blown collision, or an in depth restoration of your dream car – put your troubles in our hands then kick back and enjoy peace of mind that so many others have, knowing that Donahue Restoration will come through for you on time and on budget.
Schedule an appointment today!
A word from our satisfied customers
Donahue Restoration went above and beyond with my car. Do not take your car anywhere else! The quality of service as well as the price was great and no other places I have brought my car to can even compare. They did the repair extremely quickly and that was over the holidays. This is the best place to take your car, they are friendly and it truly feels like they have your best interests in mind. Can't say enough how great Donahue Restoration is!
Rob is the greatest! I had a minor fender bender. I went to his shop and I received a very prompt estimate to repair. The part was ordered and after only a few days, it came in and Rob installed the piece while I waited! If you want great customer service and excellent work along with a reasonable price, go to Donahue Restoration! They are the best!
Donahue got me right in. I had the slightest brush with a car that hit me from behind. Many auto-body shops could and would have easily claimed I needed the damage painted, it would take X in labor and an insurance claim – yet the fella who looked at it simply buffed the damage out right then and there without any dent in my wallet or hitting the insurance of the person who hit me. Great, Honest people.